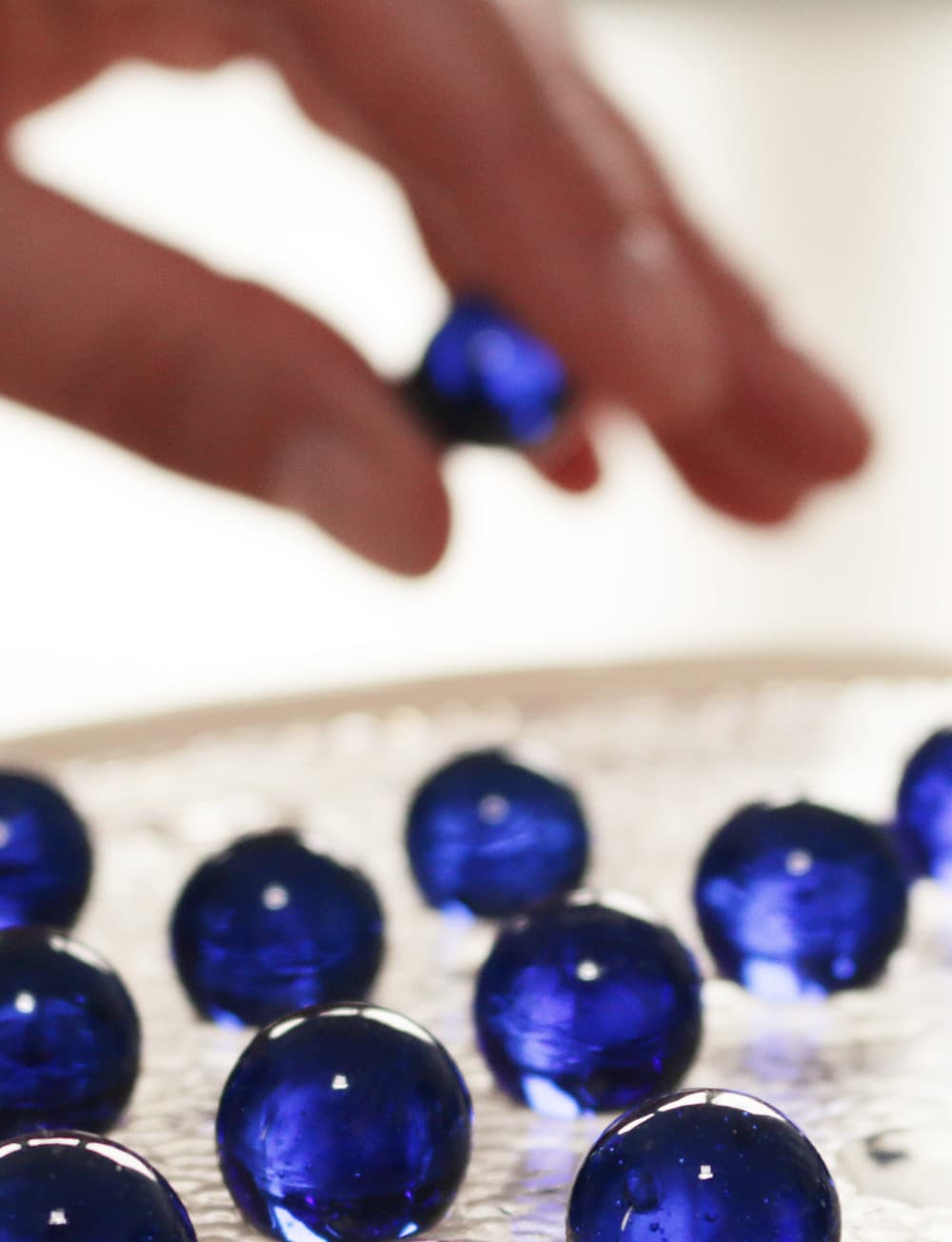 Who we are
As a prime example of a healthy, successful SME in the region, BIT Bierther GmbH operates as an owner-managed wholesale company in the greater Cologne-Bonn area. Our focus is technical sales, especially of insulating and shrinkable tubing. BIT currently consists of 25 employees – all with their own special idiosyncrasies – in our Administration, Production, Purchasing, Sales, and Warehouse divisions.
What we can offer
In short, work as part of a dedicated team guided by a sense of harmony with adequate salary options and progression. What is more, we also take great care in contributing to our employees' private retirement funds.
We put a premium on affording our employees great flexibility and latitude surrounding daily work to foster creativity, independence, individuality, and self-motivation. However, this does not mean we leave new hires to their own devices; on-the-job training at BIT is both extensive and as comprehensive as possible, especially with respect to conveying a deep understanding of our product portfolio.
We are a modern employer in a future-proof industry. We value direct communication and quick but informed decision making, leaving inordinate obsession with red tape to our competition. By the same token, maintaining a cutting-edge company IT infrastructure is another focus of ours.
We do all we can to see to it that our employees enjoy their workplace. All of our employees have access to company-owned gym equipment and leisure games.
Become part of a diverse team at BIT!